Events in Kingston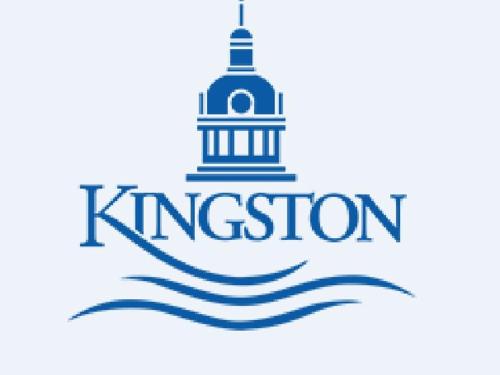 Kingston is a city rich in history and culture and home to a vibrant arts, food and maker community. We're a city built on a grand heritage and defined by our ability to blend the beauty of yesterday with the passion and sophistication of today.
Every year we host a number of festivals, and live concerts including the Kick + Push Festival, Limestone City Blues Festival, Busker Rendezvous, Fort Fright, and FebFest – and we're constantly brainstorming to create new engaging events that you'll want to attend.
We have plenty of museums, art galleries, and historic sites to keep you busy – from small-specialized museums and art venues brimming with local and international talent, to national historic treasures – Kingston is just begging to be explored.
Also come and celebrate Canada's 150th Birthday with us.